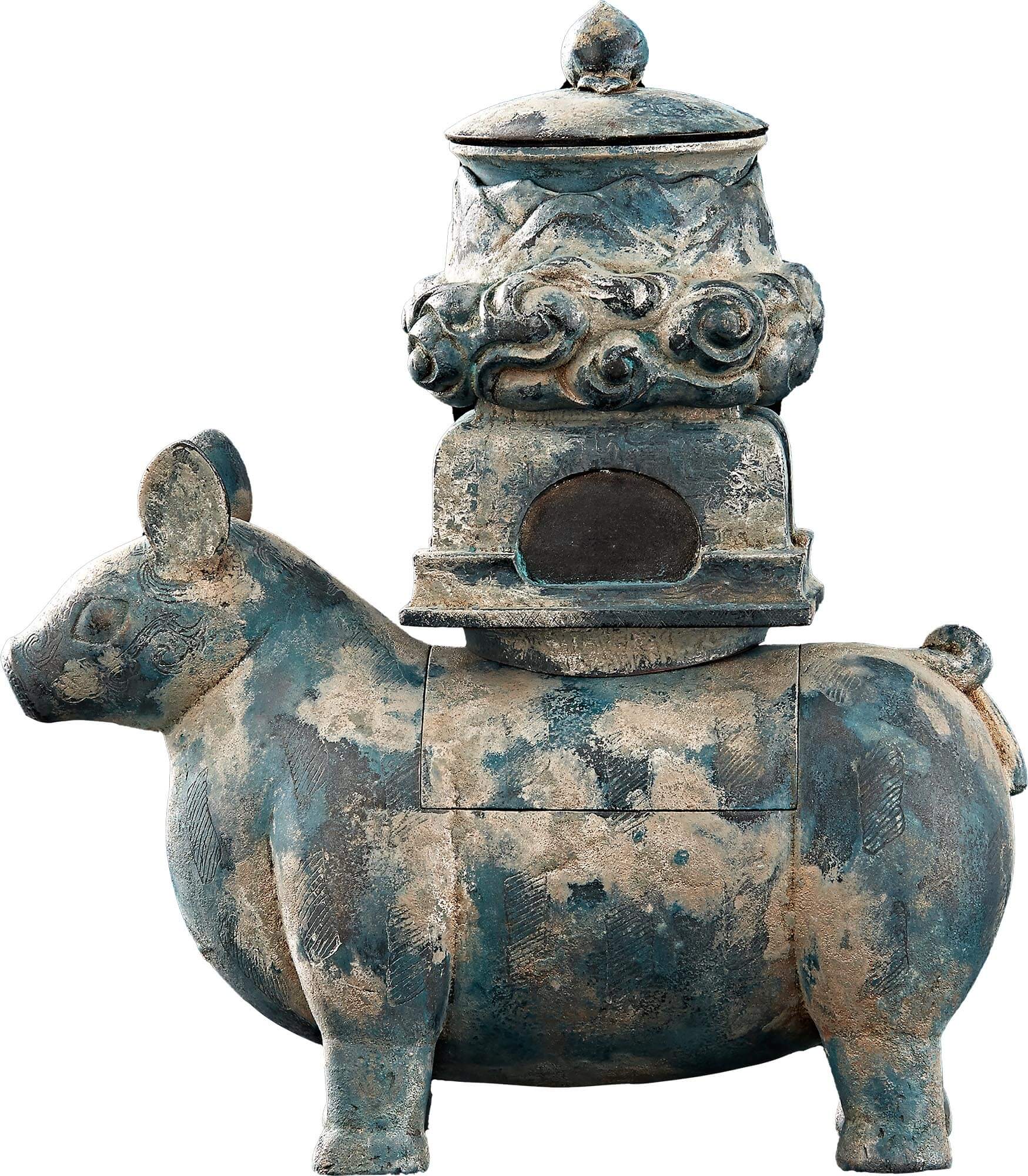 Lacquerware updated to the present age
For thousands of years,
connected with the Japanese life,
lacquerware has been used as a folk tool and has been alive.
Hikoju Makie incorporates contemporary senses and humor into their work and connecting important thoughts left by the ancestors to the future.
artist
Years, months,
and the trial and error of many craftsmen
creates the creative art of Hikoju Makie.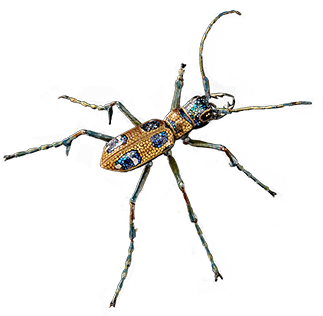 "The lacquer master WAKAMIYA TAKASHI embodies an extremely successful combination of the highest technical skills, endless patience, a willingness to experiment, and a brilliantly playful imagination, all of which allow him to create highly unusual and decorative designs."
HEINZ & ELSE KRESS(Lacquer Researcher)
"Wakamiya evinces particular skill in his imitation of various materials and objects, which he mimics through the use of means that are unique to the art of lacquer. With these virtuosic pieces, Wakamiya expands upon the artistry of colleagues such as Ogawa Hariitsu or Shibata Zeshin, and continues this grand tradition into the present day."
Museum of Lacquer Art Munster Director
Dr.Monika Kopplin